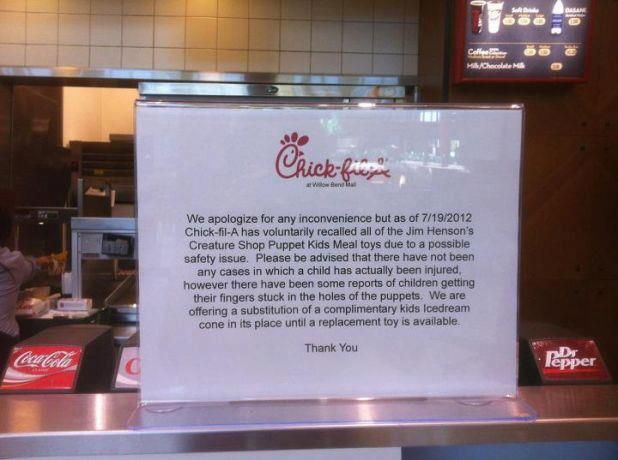 Couple this with the backlash against the Boy Scouts of America deciding to be anti-gay, with numerous Eagle Scouts returning their medals in disgust, Oreo coming out in favour of Pride, and numerous other examples that seem to show that LGBT acceptance has hit the tipping point in the USA.

It took until 2010 for the British Conservative Party to have a leader in favour of gay rights. I wonder if the Republican Party will follw suit in a decade, or if they will continue to stand up for their right to bigotry, and doom themselves. With 56% of Americans in favour of marriage equality, and only 36% now opposed, it's only a matter of time before it looks like a horribly marginal position.

Edit: And I forgot about Microsoft, EA, Google, Zynga, Starbucks, CBS and others coming out against The Defense Of Marriage Act. And Bill Gates donating towards a marriage equality campaign.


---

Original post on Dreamwidth - there are
comments there.