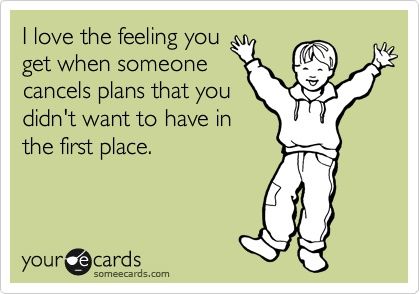 both via
absolutelymadness

Off to meet my brother, collect my nephew, and then bring him back here to play Lego Harry Potter. W00t!

Well, kinda-W00t - the weather forecast is indicating oodles of rain - anything up to 2cm by tonight. Which is just ridiculous for this time of year.


---

Original post on Dreamwidth - there are
comments there.