Last night was ashfae's 33rd birthday party. Which is, of course, the age at which hobbits come of age, and thus involved everyone dressing up on LOTR-style (or vague approximation).

Costumes varied between Julie and I as "Some of those background people from Helms Deep":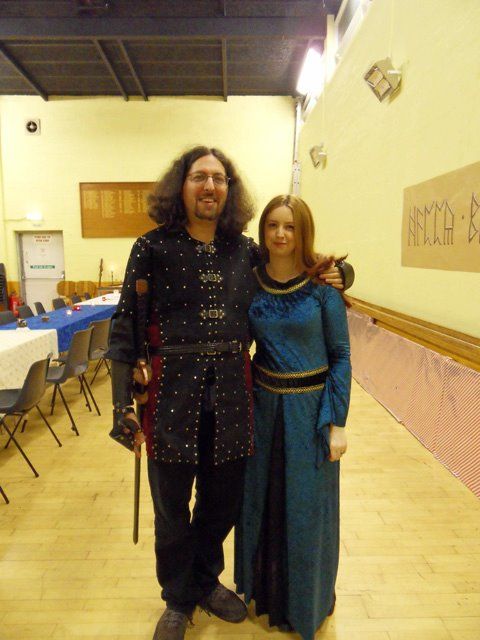 (Julie in an awesome dress she found on Ebay, me in my brother Hugh's LARP gear)

to the awesome efforts put in by Hal (WINOLJ) as Gimli, son of Gloin: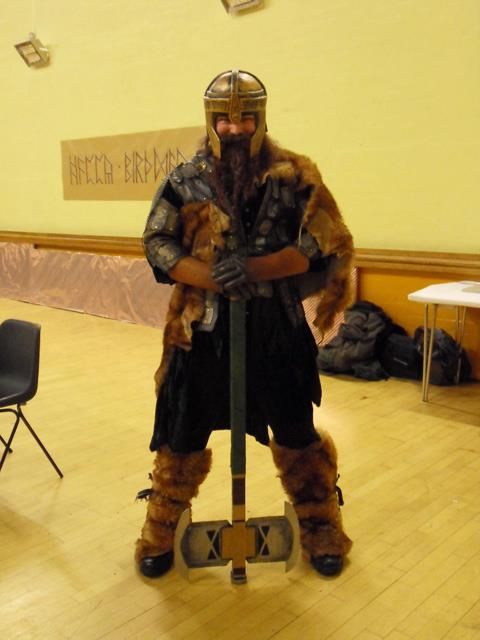 and the delightful stylings of
erindubitably as The Dark Tower of Barad-dûr: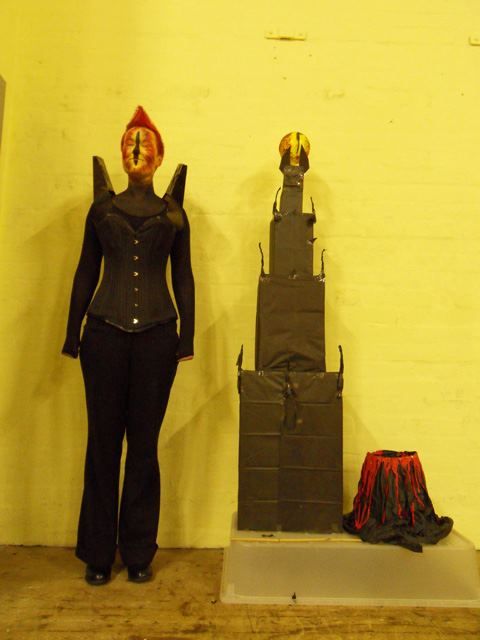 There were lots of other good costumes too, and we both had an awesome time. Thanks muchly to
fyrie for lots of organising, and
randomchris for keeping lots of awesome food coming and general awesomeness.


---

Original post on Dreamwidth - there are
comments there.