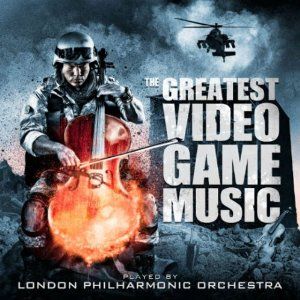 Click here and scroll down to hear samples from such classics as "Angry Birds: Main Theme" and "Call of Duty 4 - Modern Warfare: Main Menu Theme".

(via
webofevil, who has been far too quiet of late.)


The trailer for the Dr Who Christmas Special: The Doctor, The Widow and The Wardrobe:


Aardman have made a movie of Pirates! In and adventure with Scientists!:

If you like very, very funny things then you could do a lot worse than buying the book, which made me laugh a lot.

And finally, the complete five parts of Dr Whoa. Hit "End" when it opens, and read it up the way. Made me a giggle a lot at the time, and I wish he'd do more.


---

Original post on Dreamwidth - there are
comments there.